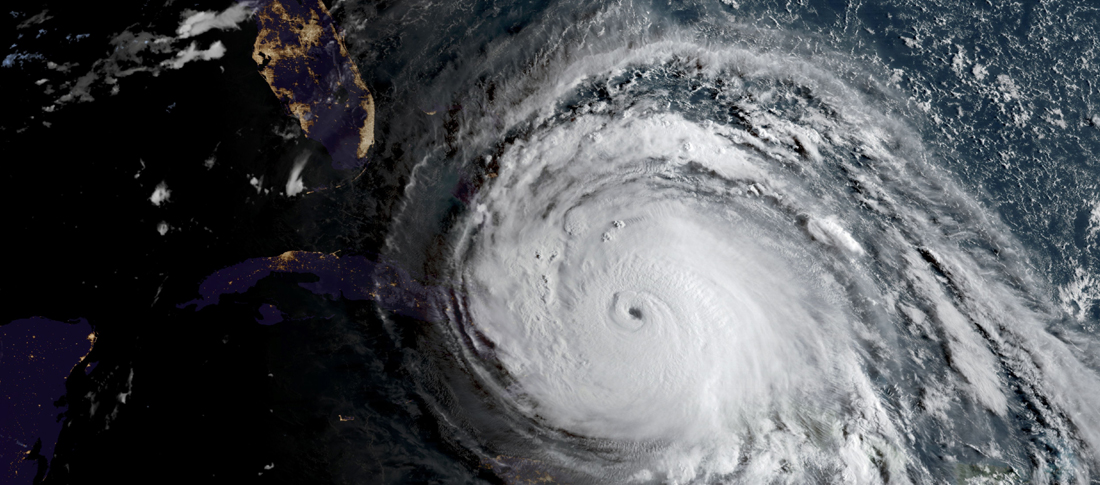 Are you in Hurricane Irma's path?
At Atlantic Coast Contractors, we are deeply concerned about our customers, friends, families and all who reside in the path of this devastating hurricane. We are doing everything we can to prepare for the damage that could be sustained in your area and to your home or business. Our thoughts and prayers are with you and your families, and we will be wishing you a safe and expedient rebound from this devastating hurricane.
As of right now the projected path has moved westward towards Naples and the Gulf of Mexico which is a slight sign of optimism for the residents in Broward County, Miami Dade County, and West Palm Beach County compared to the previous forecasts which projected a direct hit to these counties.
Will Impact be as Bad, with the West-Ward Shift?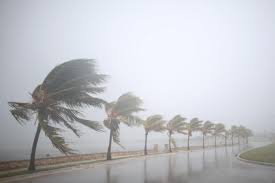 Although the anticipated landfall of the eye of the storm has been moved to the west, we strongly urge those in the South Florida area to not let your guard down. The eye has been projected to move west, but this does not change the fact that there are still going to be substantial winds that will affect the South Florida metropolitan areas. Make sure that you have all of your water, gasoline, and food supplies ready before tomorrow. Also, if possible, please continue to ensure that all of your openings (even smaller windows and doors) are protected from wind or impact damage. As of Friday the diameter of tropical storm force winds is 300 miles and 70,000 square miles. This mass that will determine storm force winds in your area and is twice as wide as the Florida peninsula measured east to west.
The eye may not hit your area, but these winds will absolutely affect your home and potentially your safety. Please stay vigilant and do everything in your power to ensure your family's safety.